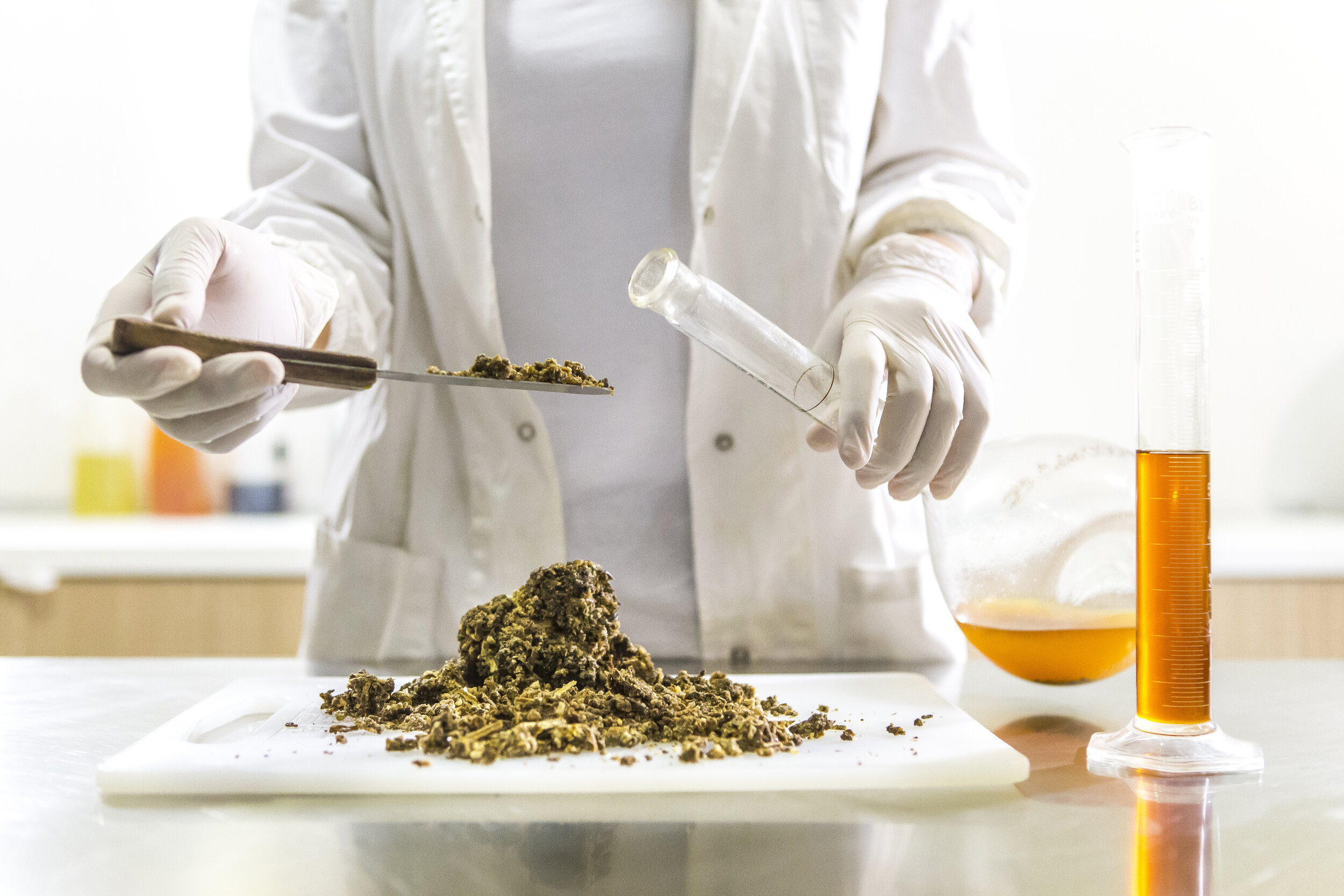 corporate wellness
Are you looking to cultivate more resiliency in your workplace?
Do you need experts to offer your employees a unique wellness experience?
Do you want to increase employee health, satisfaction and productivity?
Do you have a goal to decrease your insurance premiums?
Do you want to green your workplace to create a healthier, more eco environment?

We bring decades of experience in the area of wellness education and can help you meet your goals. Our team has a unique background to offer your organization a complete resiliency package. We provide custom experiences to best meet your needs. Contact us for more information.
Some of our tools include:
Therapeutic Yoga customized to the needs of your staff to decrease the incidence of repetitive injuries, chronic pain, and improve overall well being.

Mindfulness practices, including yoga and meditation, to support stress reduction.

Nutrition & Herbal medicine: classes on healthy food choices, herbal medicine basics and more.

Environmental Health: safe aromatherapy, natural cleaning products and air and water filtration system recommendations to offer your employees healthier air and water and decrease plastic waste.
3 simple actions you can immediately implement to cultivate resiliency in your workplace:
Place more potted plants near desks. They help clean the air and improve employee performance by up to 15%.

Provide a water purifier. Berkey filters are an affordable and easy to set up table top option. An office water purifier reduces plastic waste (and the associated BPA - a xenoestrogen found in plastic bottles) and encourages hydration.

Encourage movement such as walking, stretching or an on-site yoga class — anything to get people moving! Movement is crucial for blood flow, lymphatic drainage and positive mood. And happier, healthier employees are more productive. If possible, consider dedicating a room for movement and provide a few yoga or exercise props and/or encourage employees to form walking groups — movement + fresh air is even better.
Additional Articles of interest:
Johns Hopkins Institute for Health and Productivity Studies provides links many helpful articles on this subject.