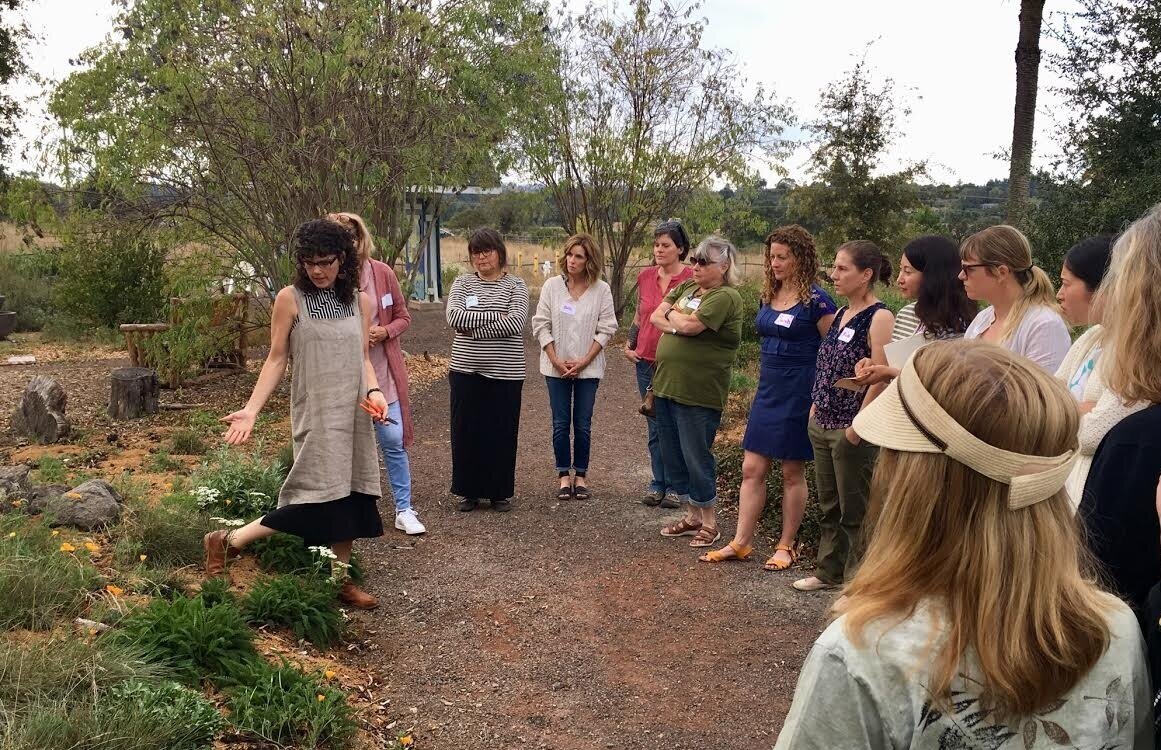 workshops & classes
Whether it's inner resilience, including your body and mind, or outer resilience, such as your home, garden, or business, we have got you covered! We teach workshops on a variety of topics — check out our upcoming events.
Interested in hosting a private workshop for your group? Please inquire for rates & information.
Here are some examples of our most popular workshops:
Natural Remedies
Empower yourself to grow and process your personal natural medicine cabinet in this hands-on medicine making workshop. Learn to properly harvest, dry and prepare teas, tinctures, syrups and more. This reciprocal tending between us humans and our environment will nurture your connection to the seasons, the land and yourself.
Cultivating Personal Resilience
Your body is more adaptable and stronger than you may know! If you think that stress and anxiety are essential factors for increasing productivity (they're not!), then this is the class for you! Learn more relaxed & effective ways to be in the world, both in your personal life and in the workplace. Learn practical tips to reduce stress with herbal medicine, aromatherapy, nutrition, mindfulness, gentle yoga and more.
Radiant Skin
Did you know that the average adult has a surface area of over twenty-two square feet of skin on our body?! That's a large landscape suited for detoxification and absorbtion of whatever we come into contact with, both the good and the bad. Additionally, we shed our entire skin about 840 times over 70 years! Thus providing ample opportunities for us to regenerate healthy and radiant skin naturally. Join us for nutritional, topical and herbal approaches for healthy skin from the inside out.